Digital Marketing Strategies for 2023
With customers will be extremely selective on how and where they spend their money, brands will need to be smart about how they use Digital Marketing strategies. Genuineness and transparency will be the key and the messaging will have to be crisp and spot-on. It will also be good if brands and Digital Marketing Companies stay up-to-date on the new and expected technologies that are going to come in into this space so that they can leverage it for maximum benefit. They way Digital Marketing Services are rendered and the tools and technology used for the same will all see changes in the coming years.
So let's look at some key areas in digital marketing and the expected trends in the same for 2023.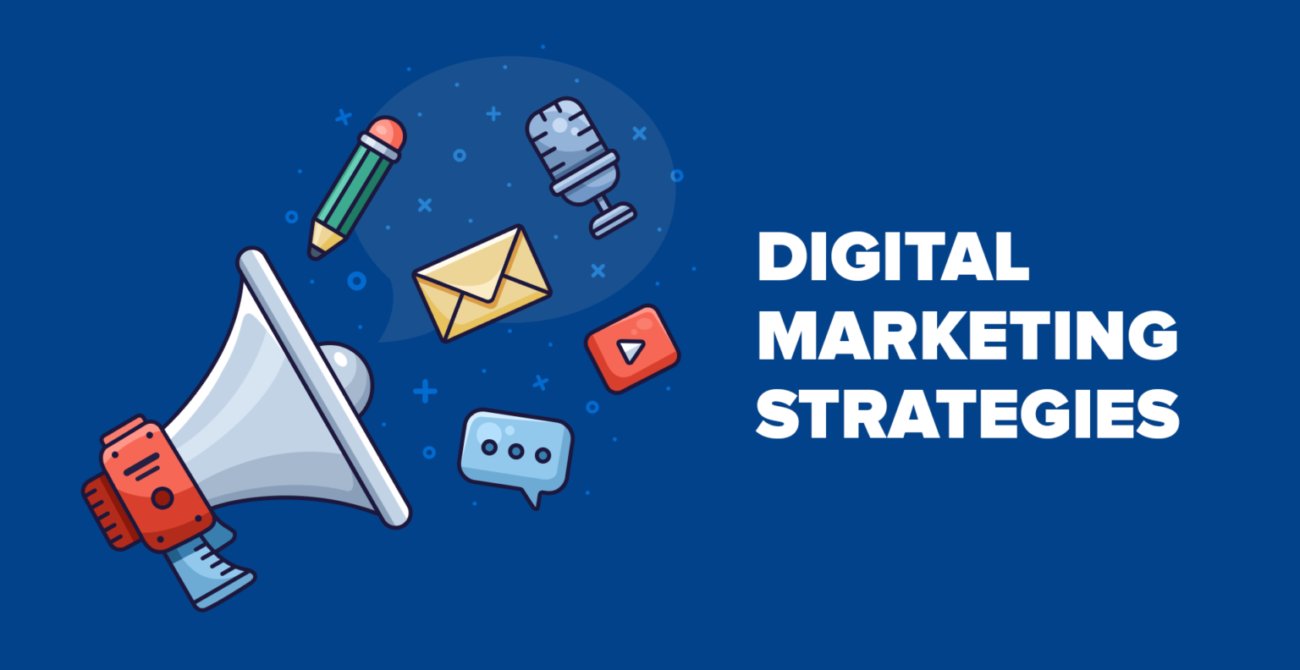 This year, there are going to be a lot of intriguing trends in the social media space. The way things are done is anticipated to change significantly.TikTok will keep being the main tool, and new features are anticipated. The platform is concentrating on how businesses can utilise it for better advertising and targeting, in addition to focusing on individual users like customers, producers, and influencers.
With new programmes like Mastodon and BlueSky appearing this year, social media will also experience a greater degree of decentralisation. Users will have more power and choice over their experience, while content creators will be able to develop content more freely and independently of a certain platform.
Customers will still be time-starved, thus content will continue to rule supreme! Expect to see smaller influencers with good content creating waves in this space.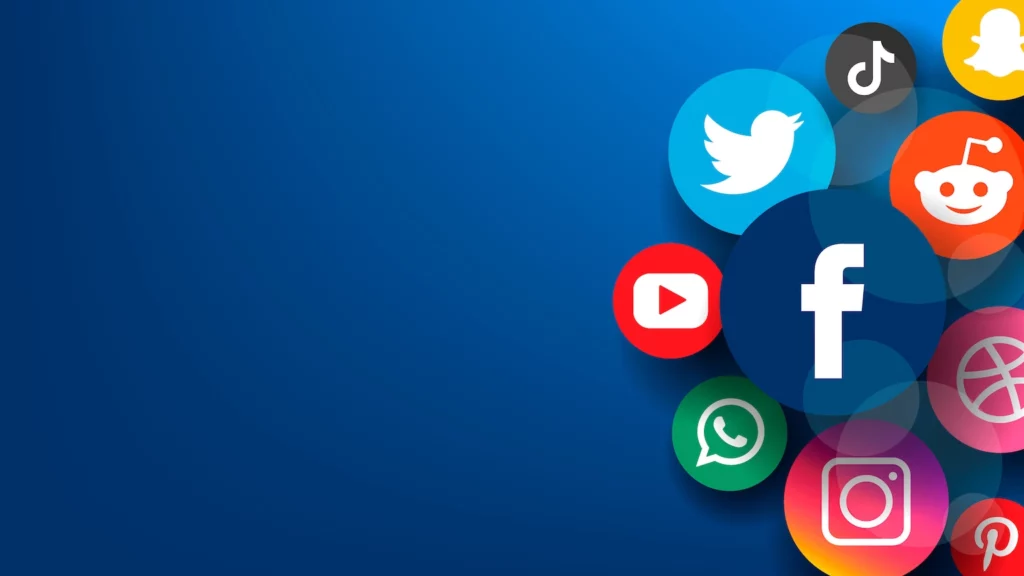 Content marketing is going to be huge in 2023. So huge that we need to talk about it as a separate focus area. A smart content strategy that is well-documented will make the difference between a successful company and an incredible one.
Brands should utilise content more to build user communities and forge connections with their audience rather than only to disseminate information. Consumers enjoy participating in communities and learning what companies stand for. When the values line up with the users' personal values and they are a part of an active community, we have a winner.
Focus on sharing value-add content rather than just informative content. That will get you the best results in 2023.
Video content will still give the best results in Digital Marketing Strategies for 2023. Brands should invest in a good video campaign and this should be the main focus in the strategy. Explainer videos will still generate customer connect and the top channels will be YouTube, Instagram, and LinkedIn. Infact LinkedIn is seeing increasing levels of video content which is being shared widely as well. While original content is the best way to go, curated content is also seeing increasing popularity. So the quality of the content will be more important that the source. Another trend that we will see this year is that more and more sales teams will be using social media platforms to connect with their customers and engaging them effectively. This is a better way to push sales messaging and will see better results. Customers will be happy to read about industry trends, announcements, new research information and interviews. Use them well.
Brands will continue to spend heavily on technology to gather and store customer data. Technology will play a big role in making key marketing decisions and implementing them. Marketing Technology industry is constantly evolving and creating new ways of being more effective. B2B companies will contribute significantly to the overall spend on technology by brands. Brands should make use of technology to think beyond conversion rates and create a better overall user experience. Exciting innovations can be expected in the visual domains this year and we will slowly see more brands jumping in on the metaverse bandwagon.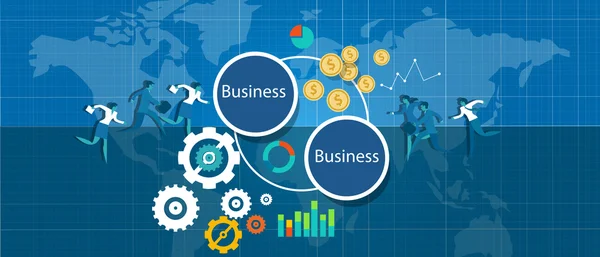 Automation in 2023 will be more dependent on what the customers want as opposed to what it is capable of doing. We will see more direction and focus in automation marketing this year.
There will be more personalization which will be made possible by automation. Brands should watch out for audience signals and this will tell us what they want.
Content Organization Rumble
Twitter's timeline is like a fast-moving river, with new tweets flowing in and old ones getting swept away. Sometimes, valuable content can get buried under the latest updates, requiring users to retweet for better visibility.
Threads, on the other hand, keep content connected and organized. By linking tweets together, creators maintain content cohesion, making it easier for readers to follow the flow of the narrative.
We are Easynet Digital – a top Digital Marketing Company offering impactful and top-of-the-line Digital Marketing services. We help businesses create unique and customized Digital Marketing Strategies to enhance their reach, connect and engage with their customers and build a strong and long-term bond with them.
Director & Strategy Consultant.
READY TO
GROW YOUR BUSINESS?
Contact us to develop STRATEGIES FOR SUCCESS for your business growth.